Questions about me?
When, where and under what star were you born?
I was born under the star of Capricorn in 1966 in the Beef Capital of Australia, Rockhampton.
Tell us about your name?
Vacen Taylor is my legal name, but I was born Amanda Maria Edmistone.
I changed my name for both professional and deeply personal reasons.
What are your experiences in life?
Work – The first job I had I worked in a fruit shop. In my early days I worked in everything from a domestic in a girl's school to managing a plus size woman's fashion boutique. Though, fashion was my primary love and I worked for a  majority of my life in fashion.  In later years I worked in event management.
Education – I have various qualifications in business. I have completed several courses in photography, screenwriting and writing for children. I've also completed many different healthcare qualifications from Manual Handling to  Applied Suicide Intervention Skills Training and Counselling.
Community – I have held positions on a variety of committees. I volunteer on a night outreach program with an organisation that provides social interaction with the homeless and disadvantaged and have done so for over six years.  I'm a firm believer in giving back to the community. I also believe in doing something for nothing, other than the joy of the experience.
Personal – Through my married life: we owned a hobby farm with chickens, geese, a horse, and a friesian cow—which I miked by hand every morning and every night. I've been part of the owner-building experience (a house) and also the old home reno experience—never again will I do that again with young children. We have lived in QLD, NSW and WA. My best and brightest experience has been raising my three children. I am deeply proud of their achievements, their ability to adjust to the changes in our lives, many moves and many schools.  They have superseded my expectations and each one continues to shine. Each one has been a beautiful gift and I will be forever grateful.
Do you have any tattoos?
Several. A Korean dragon.  Japanese dragon.  On my wrist the oldest form of runic alphabets. The elder futhark runes: Ansuz – wisdom and the transmission of intelligence, communication, reason, inspiration. Odin's rune, the messenger rune. Thurisaz : Chaos, unconscious forces, the thorn of awakening. The rune of chaos.  Algiz : The divine might of the universe and protection to those it graced with sight. The rune of protection and opportunity.
Have you ever had a random moment?
Many. Mostly when I travel. Once in Singapore when my daughter and I were waiting  in line to take a ride around Sentosa Island I was handed a baby, then surrounded by the family, only to have my photo taken with them all. I think it was my red curly hair that intrigued them.
Do you collect anything?
I collect comics, antiques, vinyl records and the odd weird thingy.
Do you play a musical instrument?
No, I wish. All I can do is try to sing occasionally … and I'm not very good at that either.
Do you have pets?
Cats:  Jack and Bella.  Jack passed away on the 31/11/2012 New addition to our family is Ginger the ninja.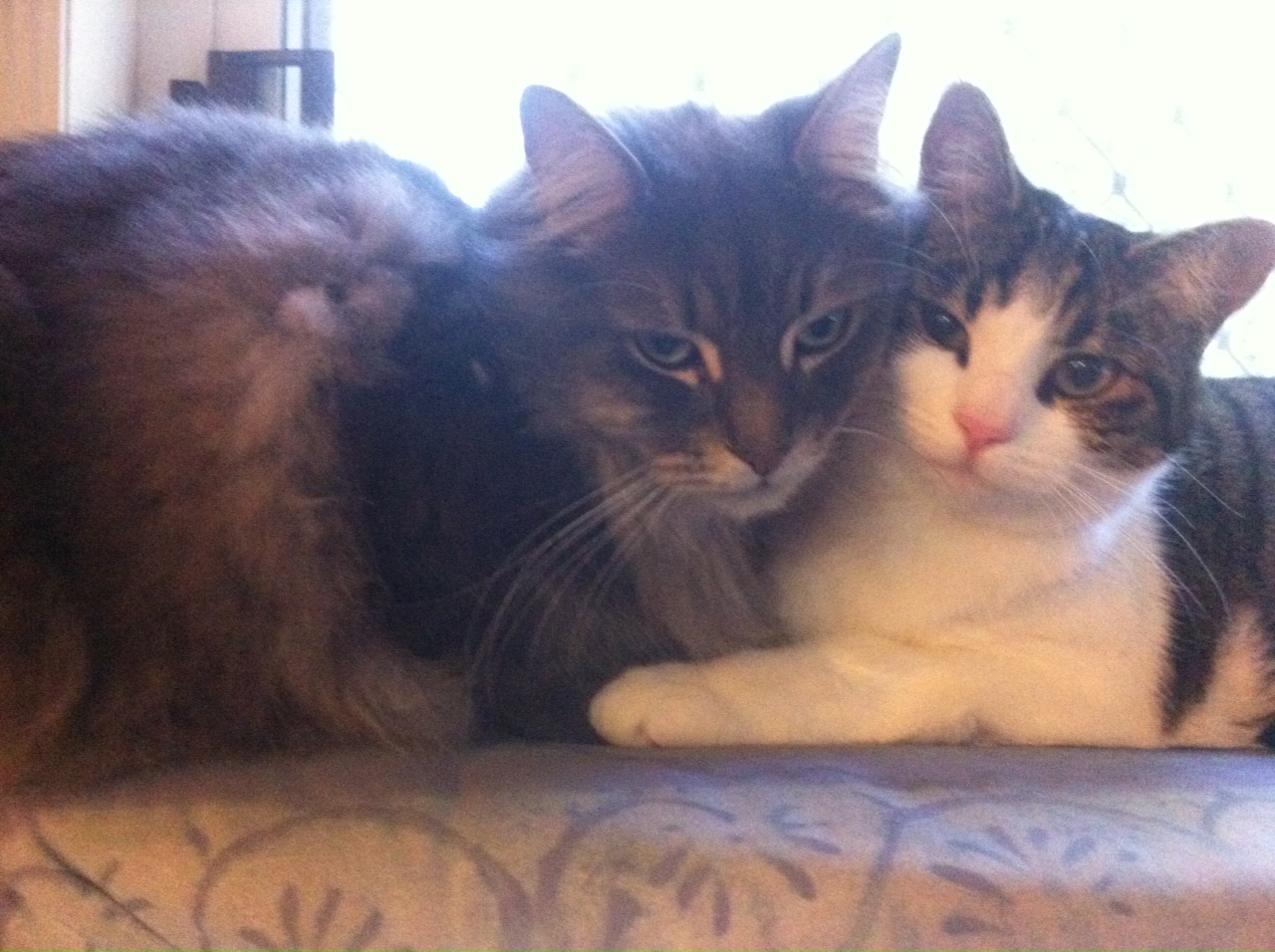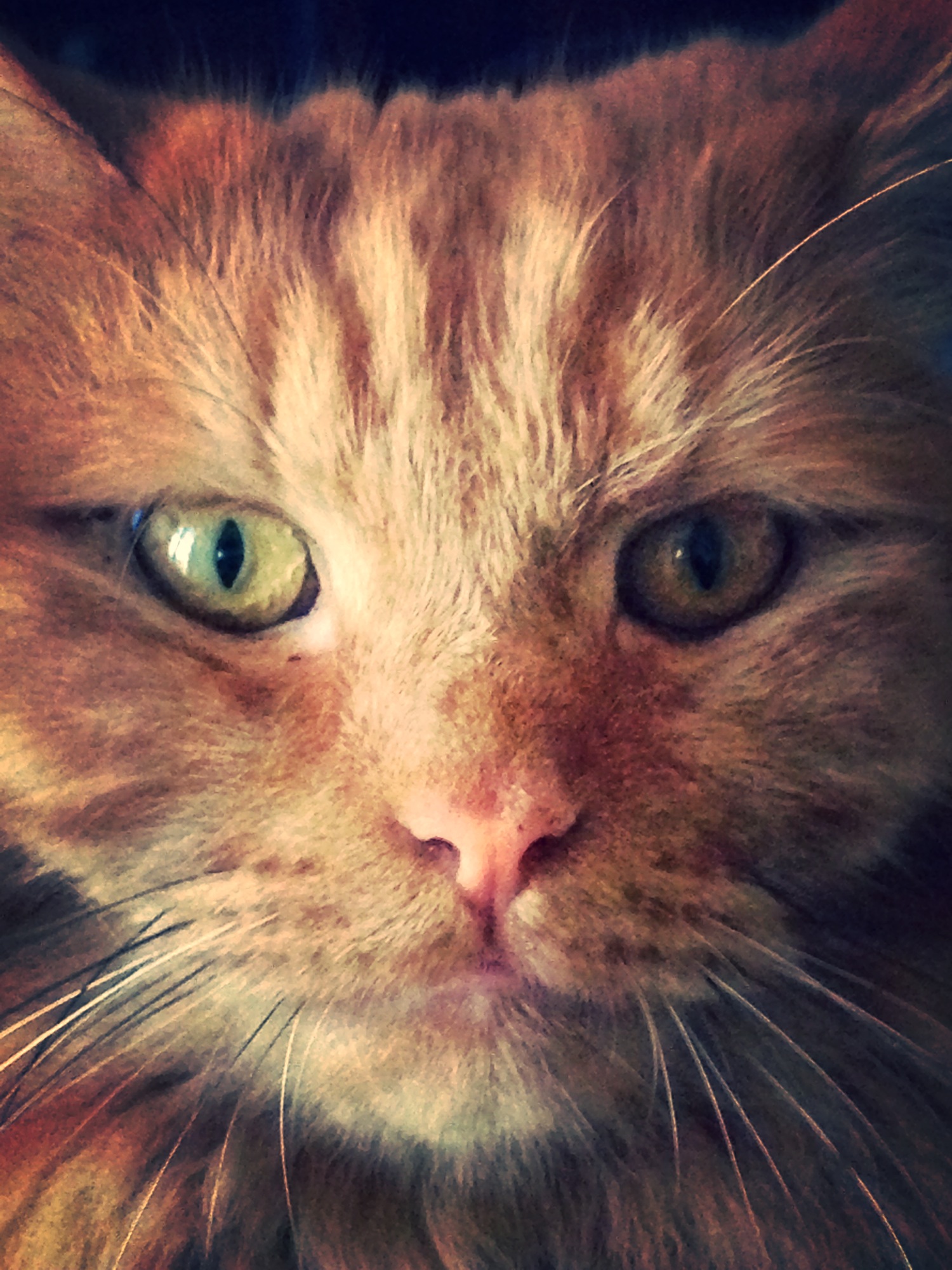 Do you have a favourite book?
Not one favourite, that's too hard, but I love, To Kill a Mockingbird by Harper Lee. The Lord of the Rings by J.R.R. Tolkien, anything written by H.P. Lovecraft, and almost everything written by Stephen King. Recently, The Hunger Games by Suzanne Collins and of course The Twilight Series by Stephenie Myer.