We, the human community, are now living in a transitional world. Models of distribution and creative mediums are changing. Reaching out to one another is a wonderful way to help stay connected to the "here and now" of this changing environment and help our community to grow. Interviews with people and sharing our own ideas is a wonderful way to do this. Whether a person engages on a local, regional or global level is entirely up to them.  Bloggers today can stay "on theme" about subjects that will continue to expand their social networks. Other bloggers, like me, tend to escape the "on theme" environment occasionally, which in my case is writing, and engage in interviews with people not in the writing world. Those people who are working in different areas of the arts, music, fashion and design.
While these areas of interest are indeed different from one another they still require the quality of being creative. And this is the quality that interests me.  Exposing the talents of others to the world  is important to me. Because?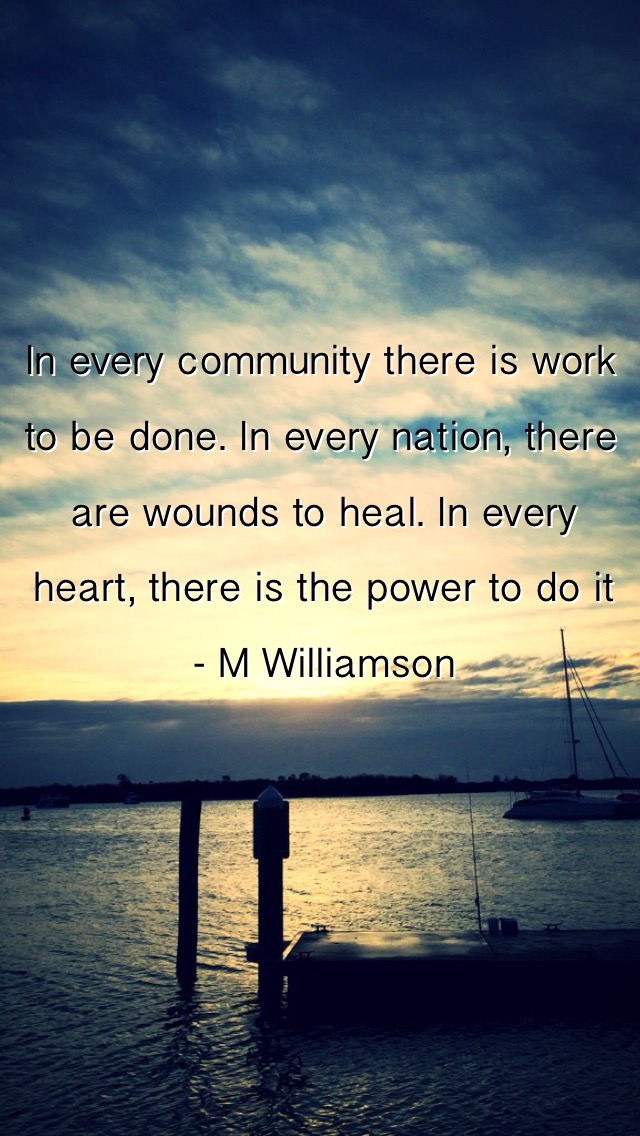 Interviews are a wonderful way to meet interesting people, build networks and develop new friendships.
Below is a selection of interviews I have done over the past few years.  I've been lucky enough to interview a music producer, a jewellery designer, a  caricaturist and tattoo artist just to name a few.  I will continue to interview people who embrace the quality of being creative. The  interviews I do arise from random connection or from me connecting with the artist's work in some way. I embrace these moments in time and the connections that present themselves. This is how I work creatively.
My Interviews.
Russ Wood, Indie musician/producer with unique style and sound, blending electronica, tribal grooves, funk, rock,  and world music.
The interview – Artist Interview: Russ Wood, Indie musician & producer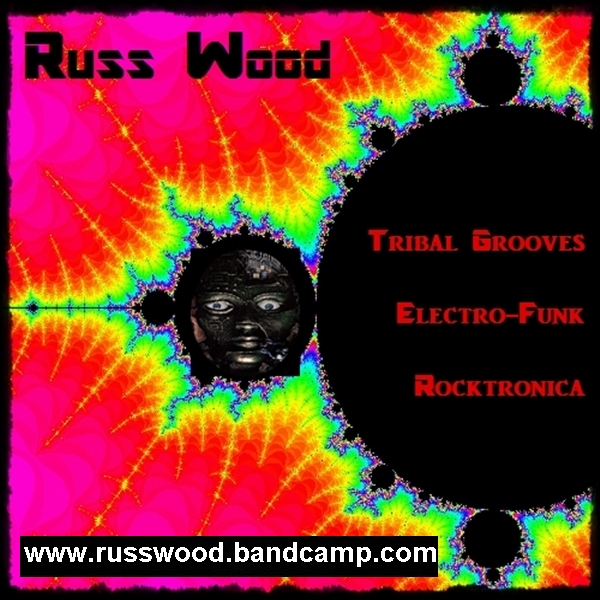 Artwork by Chilean artist, Laura Trisot for Russ Wood
Donna Sparano – Lauria is a spiritually influenced jewellery design company founded in 2010 which is designed by gifted Medium Donna Sparano.
The interview – Artist Interview: Spiritual Jewellery Designer, Donna Sparano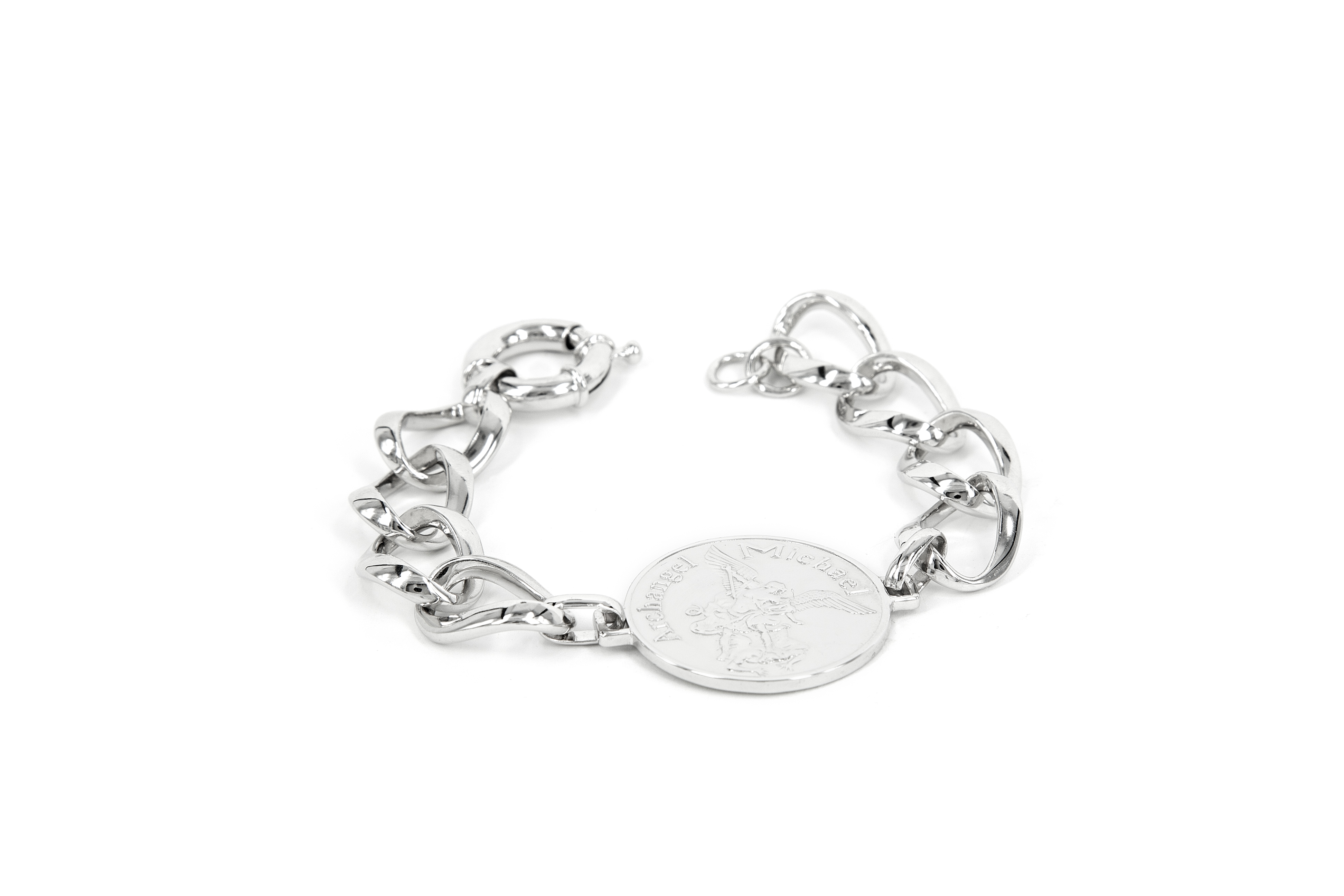 Bracelet by  Donna Sparano.
Joanne Brooker, The Brooker Studio is a collaboration of professional artists providing quality artwork, education and ideas to corporate, government, educational institutions as well as general public. They specialize in caricature, illustration, design, art tutoring, art workshops, personal art tutoring, photography and caricature entertainment.
The interview – Artist Interview: How does the artist SEE your face?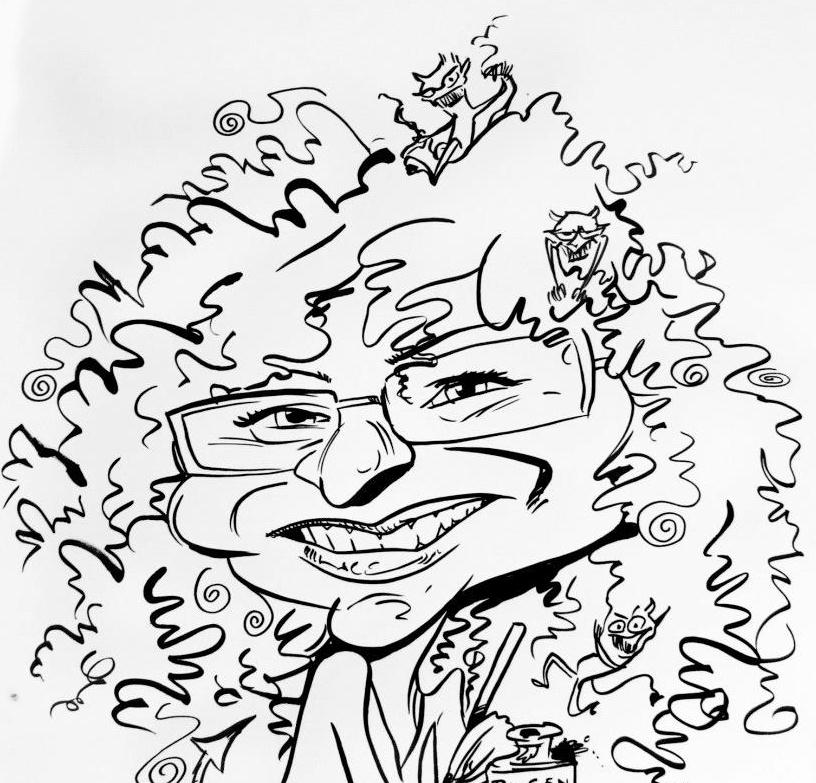 Caricature of me by Joanne Brooker
Chaz Orr, tattoo artist extraordinaire and up-and-coming entrepreneur who is venturing into the world of fashion.
The interview – The Evolving Art of Tattooing – Interview with Chaz Orr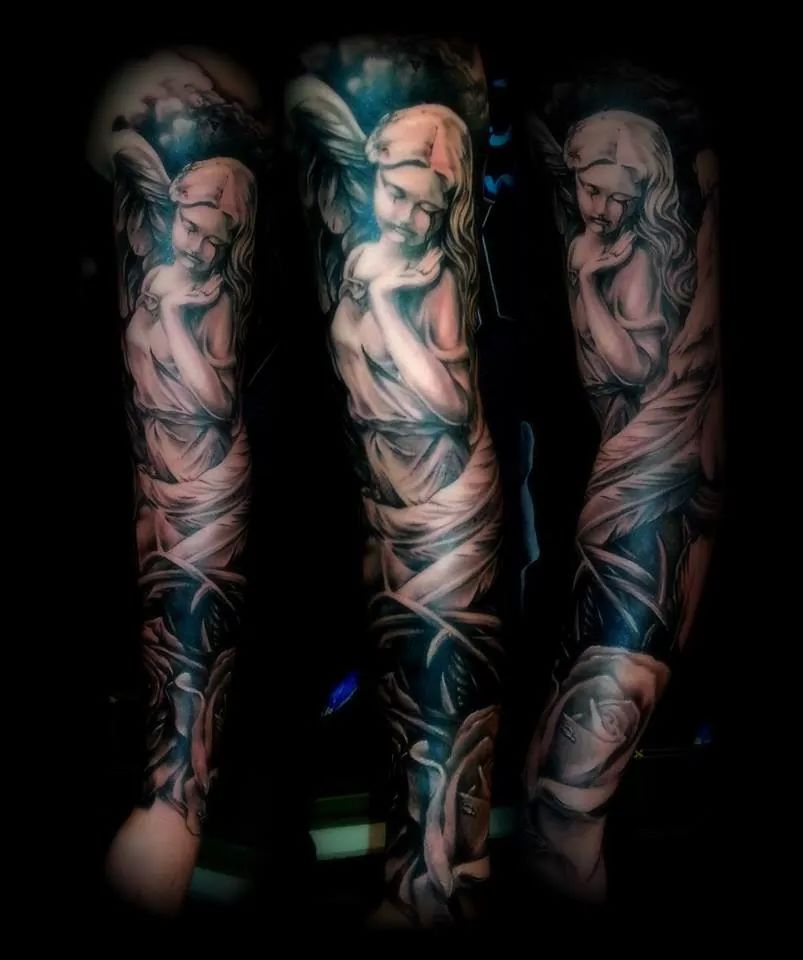 Tattoos by Chaz Orr
Some of my favourite interviews about me.
iCreate Content Online  – Social Media and the Network Community. Marchi has been working in the field (Social Media) for several years.  She is interested in everything internet and technology related.  She interviewed me some time ago to help others get an insight into fellow users' views and interests, in regards to the online world and its use.
The interview "Social Media and Vacen Taylor"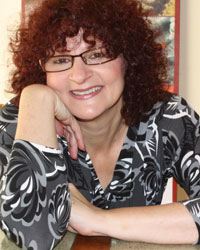 Gold Coast Writers Association – The Gold Coast Writers Association (GCWA) is an organisation that encourages and supports writers from all genres, age groups and levels of writing to grow, learn and excel in their craft.
The interview – A Conversation with Vacen Taylor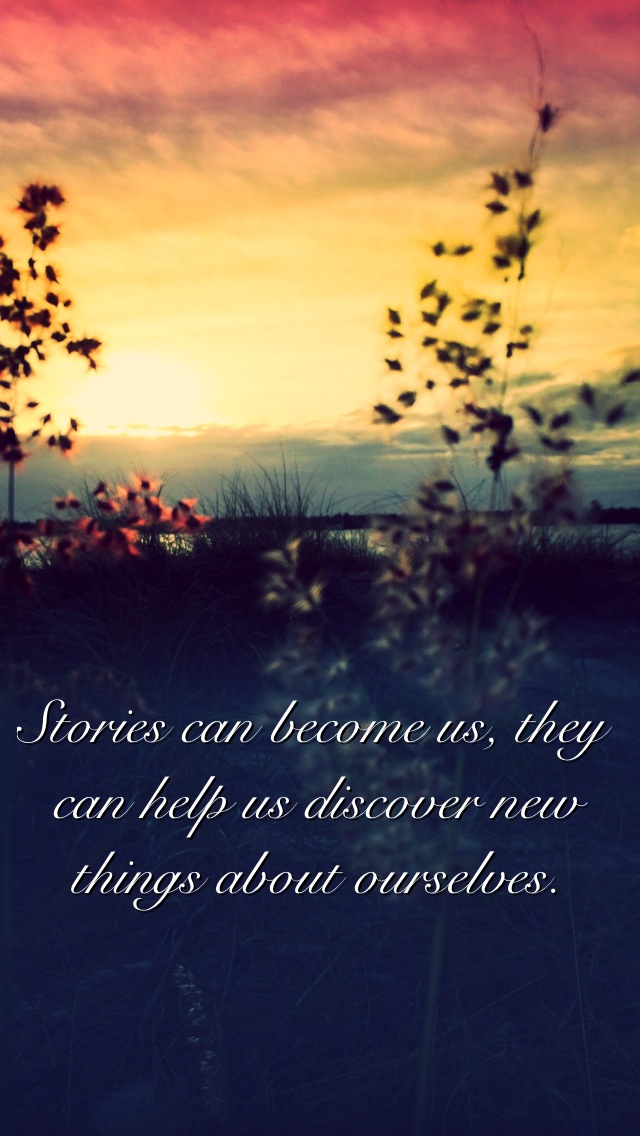 Some Day And Never: Danielle Monique  – writes stories and great ones at that!  I was lucky enough to be her first guest blogger in a series, The World According to…
Simon Brushflield  –  is an artist exploring the abstract visual landscape. He work is filled with colour and interesting shapes, intermingled with suggestive ideas that potentially trigger the viewer's imagination for something personal in their life.
The interview – How a Quiet Mind Determines Creative Quality
Women Writers Women Books – Online literary magazine by and about contemporary women writers from around the world.
Women Writers Women Books "Reflections on Literary Creativity"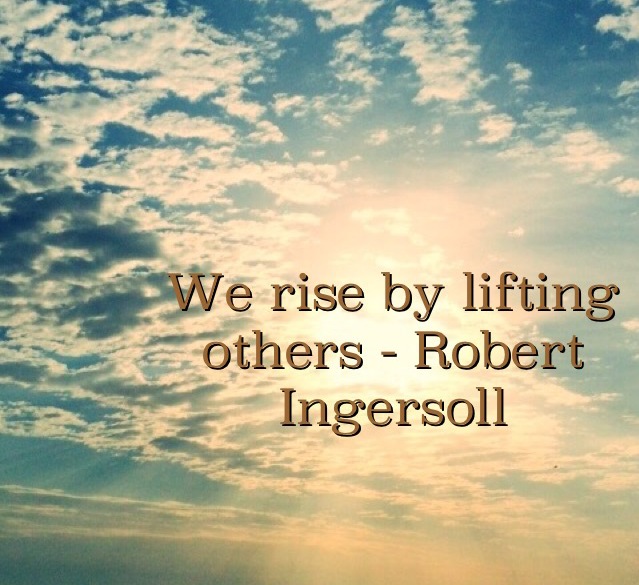 So until next time. Be brave and bold in your chosen field of creativity. And never be afraid to explore new techniques.