At the end of every year I talk about New Year resolutions.  I don't make them.  Now this is just me and I'm not saying resolutions aren't a great way to start working on goals. Resolutions do work for a lot of people. Write a book. Get fit. Climb a mountain. Whatever rocks your world.
I don't make resolutions because I am always working towards something or several things and I don't need a point in time to get me started. And this is why I don't gravitate towards resolutions as a motivational tool. I would prefer people foster everyday working goals to develop a positive attitude to changing their lives proactively and not wait until the New Year to come around.
However, I know and understand that some people need a starting point. So if it works for you… do it, but make those resolutions count.
Reflecting back…
Every year I look back to see what I have achieved, if anything, and then work towards building on those successes or deficiencies in the New Year. This is a great time for reflection.
My achievements…
This year I was accepted into the 2017 Playwrights Program with The Gold Coast Arts Centre.
The performance reading is a chance to have my play professionally directed and performed by actors. This is an incredible opportunity for a writer. To have your work heard in front of an audience is the BEST. Q & A is offered afterwards so the audience have an opportunity to find out more about the work, share their thoughts and be part of the experience.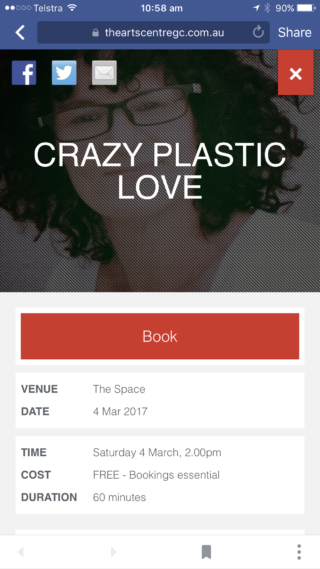 Crazy Plastic Love is about #Love #Lies and #Truth and investigates the "fudge factor" the in-between of how we self-rationalise our lies.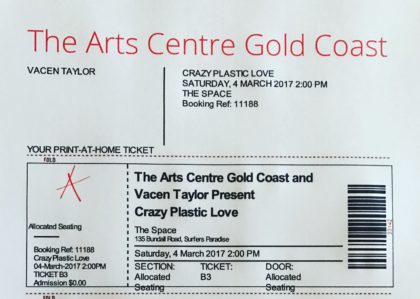 This year I also won Best Short Screenplay with my script titled, Foiled in The Good Dog International Film Festival. This was a wonderful thrill after writing several short film scripts throughout the year.  I finally felt like I was beginning to learn the fundamentals of the craft. Of course, a writer is always learning. If writers don't take that view then I believe they aren't growing and may not ever reach their full potential.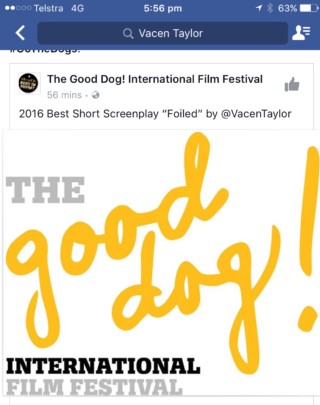 The people I've met this year…  
I had a wonderful experience meeting the Governor General of Australia, His Excellency, General the Honourable Sir Peter Cosgrove AK MC through Rosies Friends on the Street.
This year at Schoolies I talked to the Queensland Police Commissioner, Ian Stewart and the new Queensland Police Minister, Mark Ryan.
All of which are wonderful people to chat with and I'm very grateful I had the opportunity to speak with them.
Ongoing projects for next year…
The next Starchild book in the series will be released next year. YAY!
I will have 2 feature film scripts, a comedy and a supernatural script ready to submit into festivals.
I have a Young Adult , science fiction novel that will FINALLY be finished next year. This one has been a long time in the works.
A new work will be released next year titled, Dark On Me. New adult novel… edgy, supernatural, romantic, thriller. #NewWork #Love #Darkness and #Devotion
And I have a new play in the works too.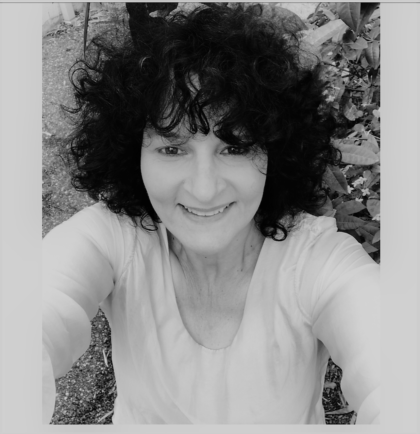 It's true… I love and live for storytelling. I am in my best place when I am writing a story. It just feels right…  I will continue doing what I love.
So until next time… "Be brave and bold in your chosen field of creativity. And never be afraid to explore new techniques"
Save
Save
Save
Save
Save
Save
Save
Save
Save