Another year bites the dust!
Once again I get asked what my "New Year Resolutions" are?
Well, the answer is the same as last year. I don't do resolutions. I'm goal-orientated enough without needing resolutions.
If I want to do something I just do it. I allow myself to be in the moment, feel the emotion, and then work through things to bring about the solutions to achieve that goal.
I'm not saying resolutions are a bad thing.They certainly work for some people. If you do like to make resolutions don't make them too hard to achieve… best to keep them achievable and not unreachable.
Just recently I received an email from a wonderful friend and colleague. She began the email with, I honestly don't know how you do it… all that community volunteering and you still have such a full life! Well, here's my mantra for succeeding in that feat. "If you are respectful by habit, constantly honouring the worthy, four things increase: long life, beauty, happiness and strength" ~ I believe Buddha said that.
So here's a few highlights of my year. I participated in the Neon Run with some awesome friends!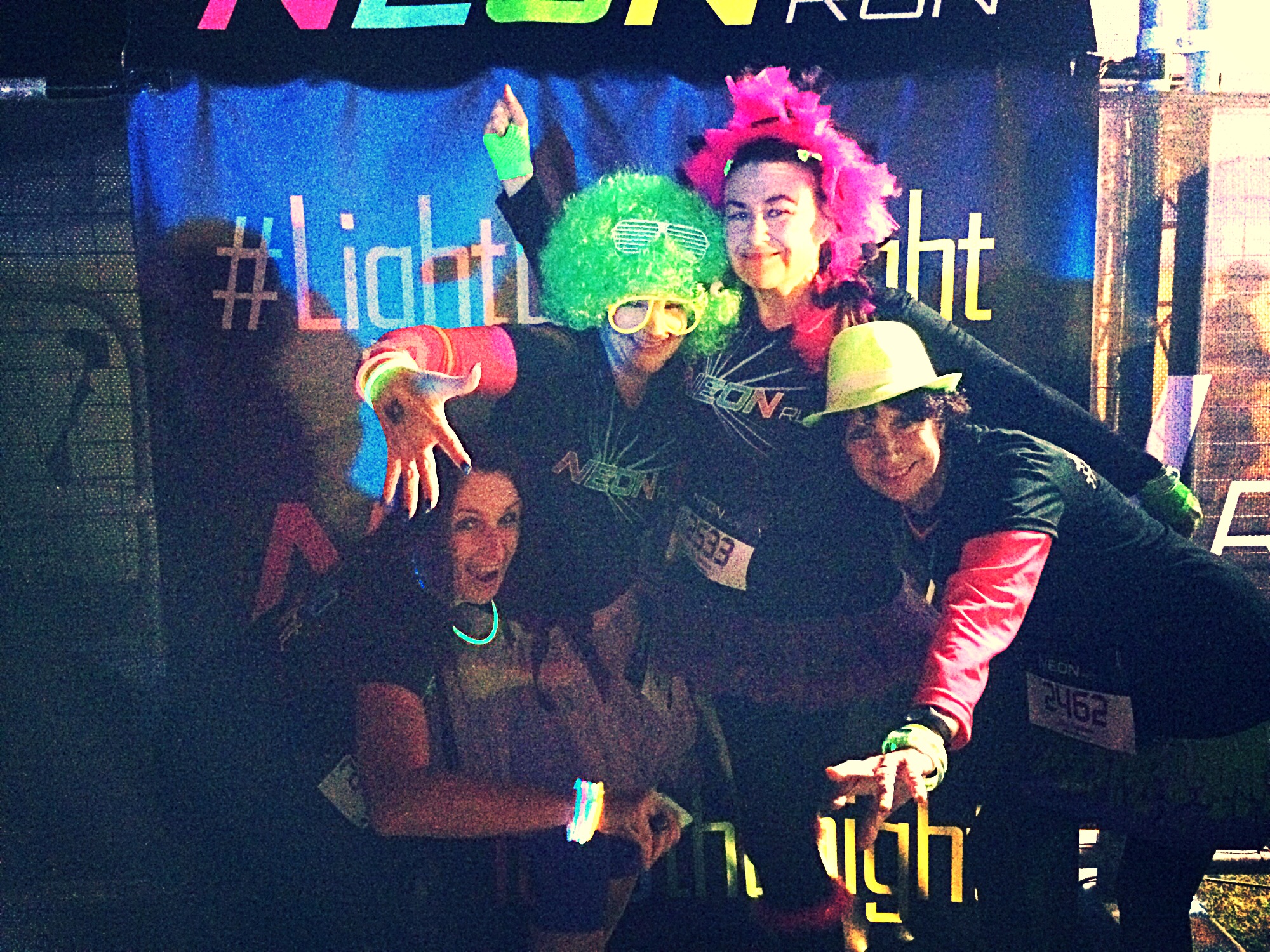 I was an author at the Gold Coast Writers Festival: Authors' in Schools Program! The children wrote some wonderful comments.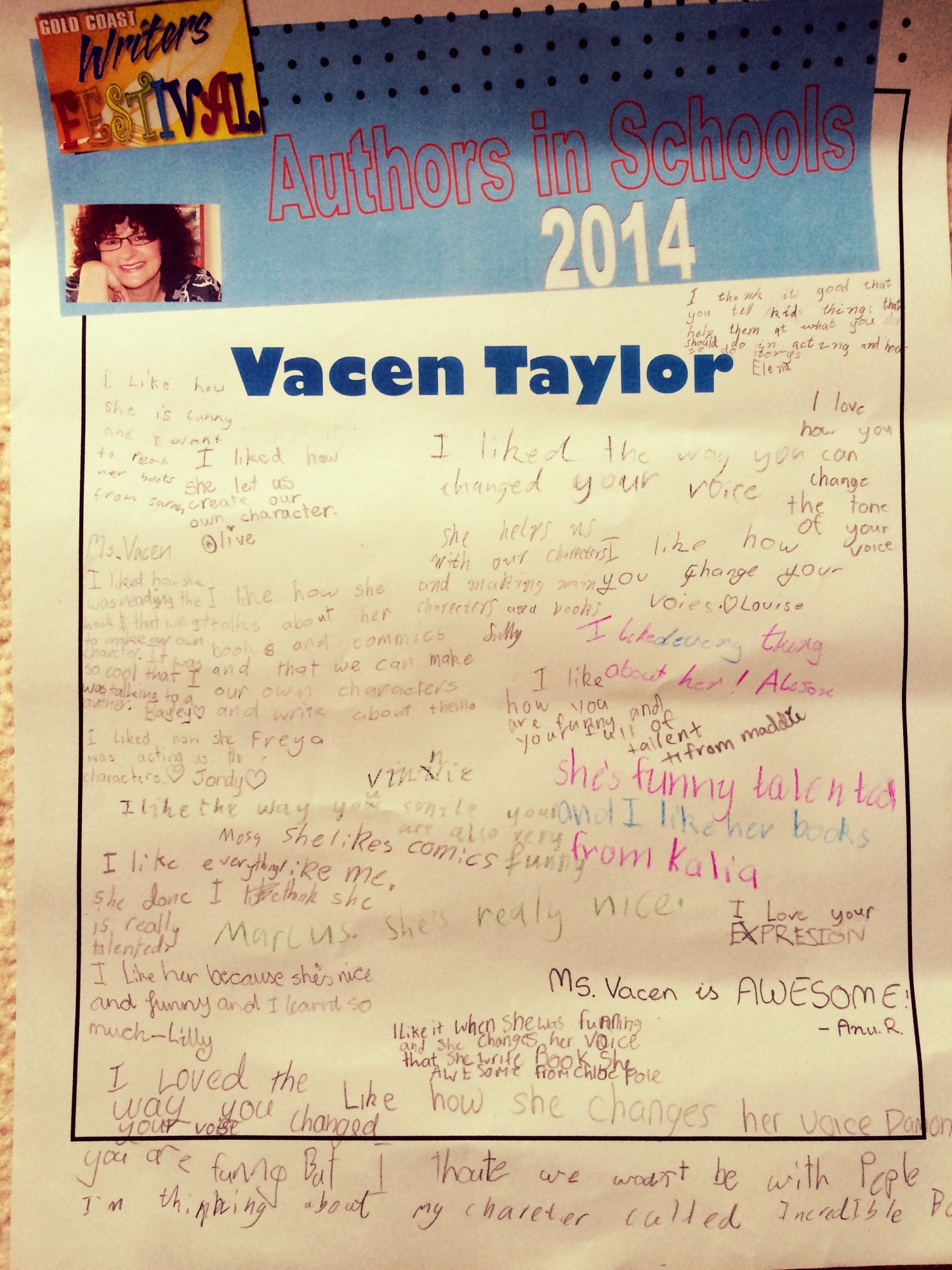 I wrote some writing reflections for my photography.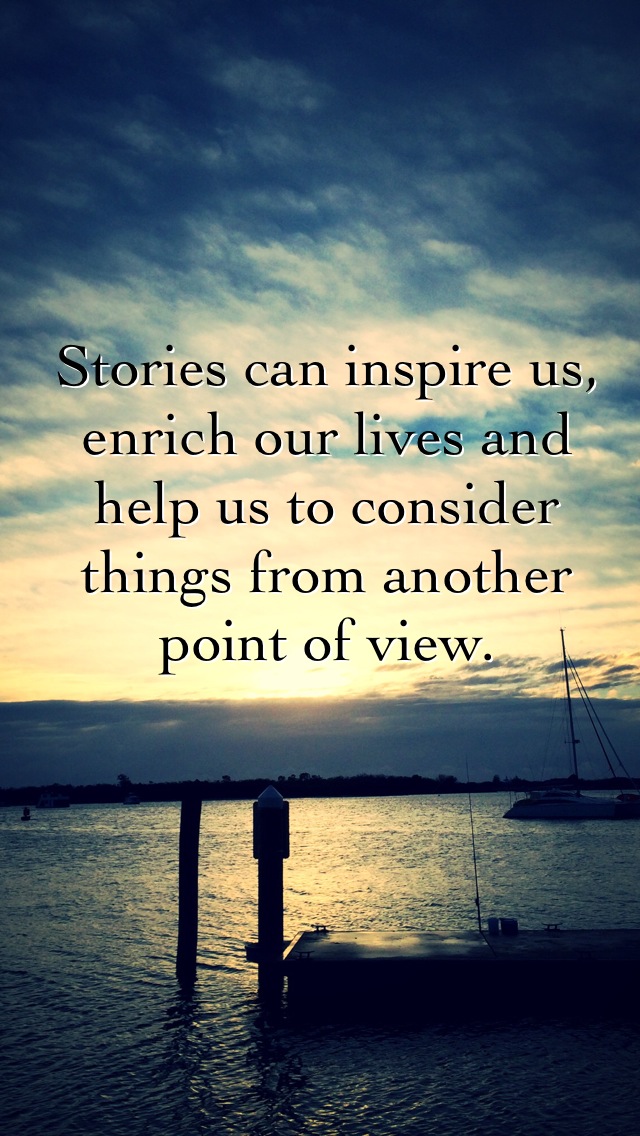 I climbed a mountain TWICE this year. The second trek I was carrying 5kg in my backpack.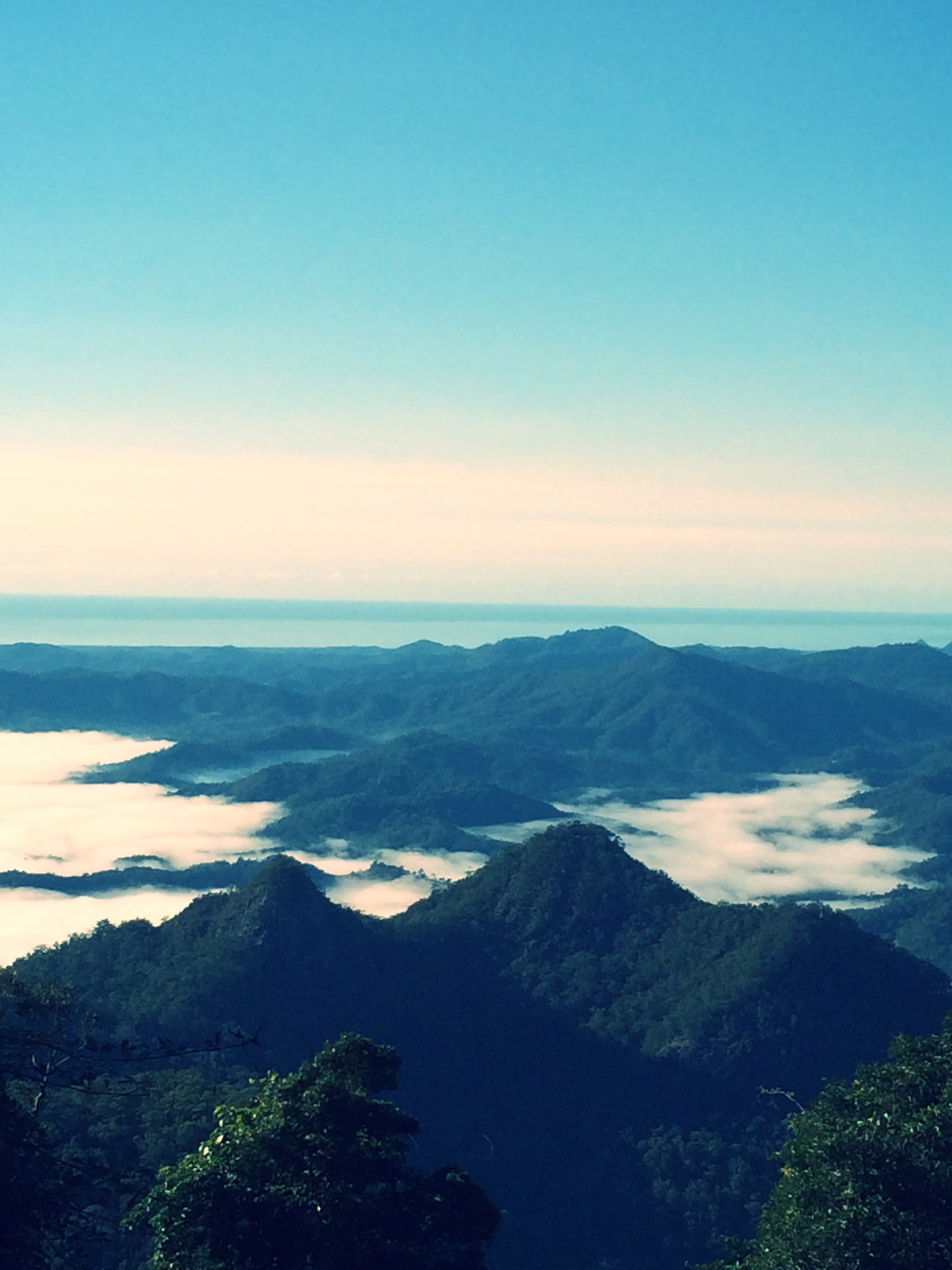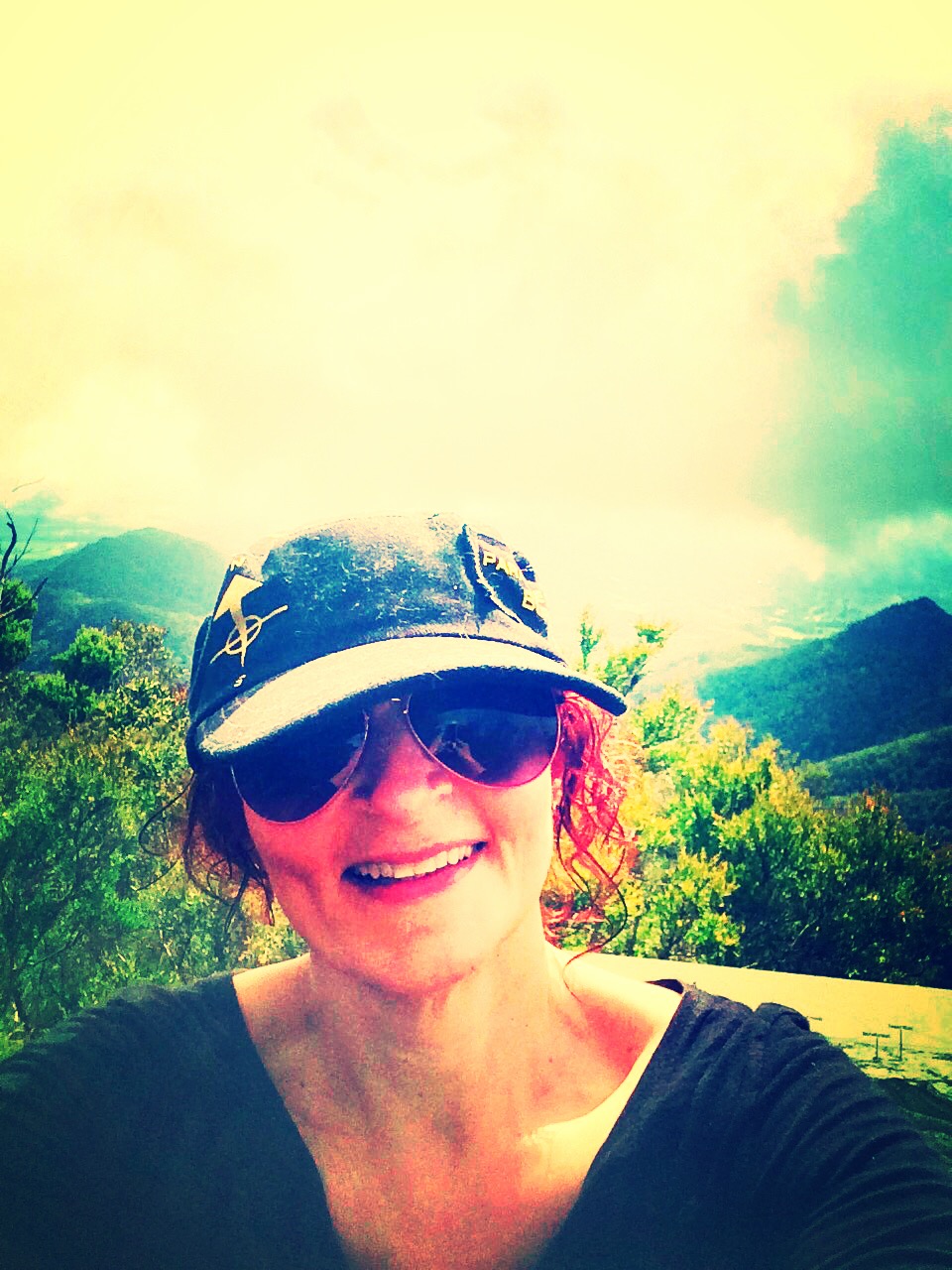 I volunteered at Brisbane's first Comic-Con!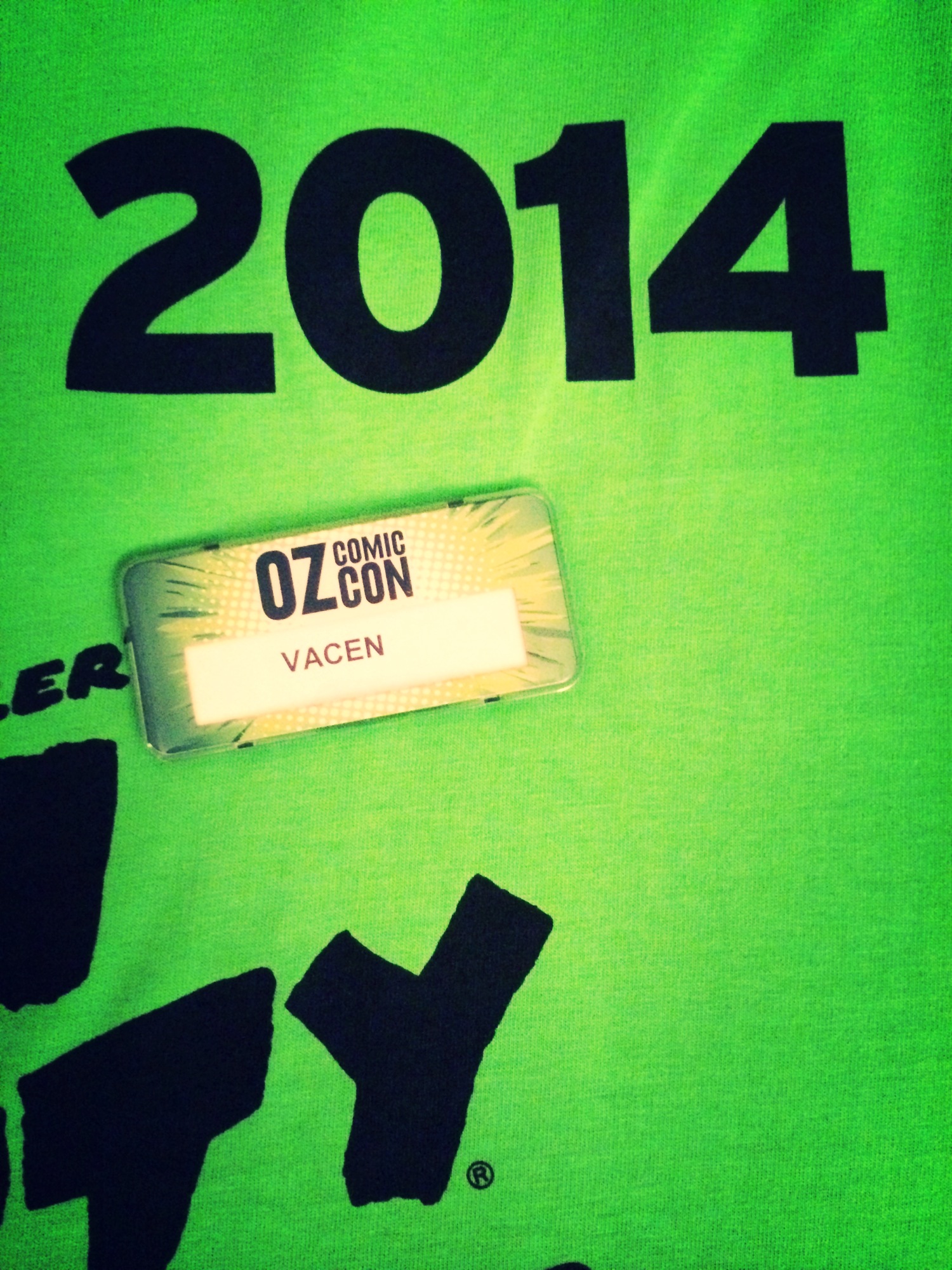 I volunteered at the Swell Sculpture Festival again this year.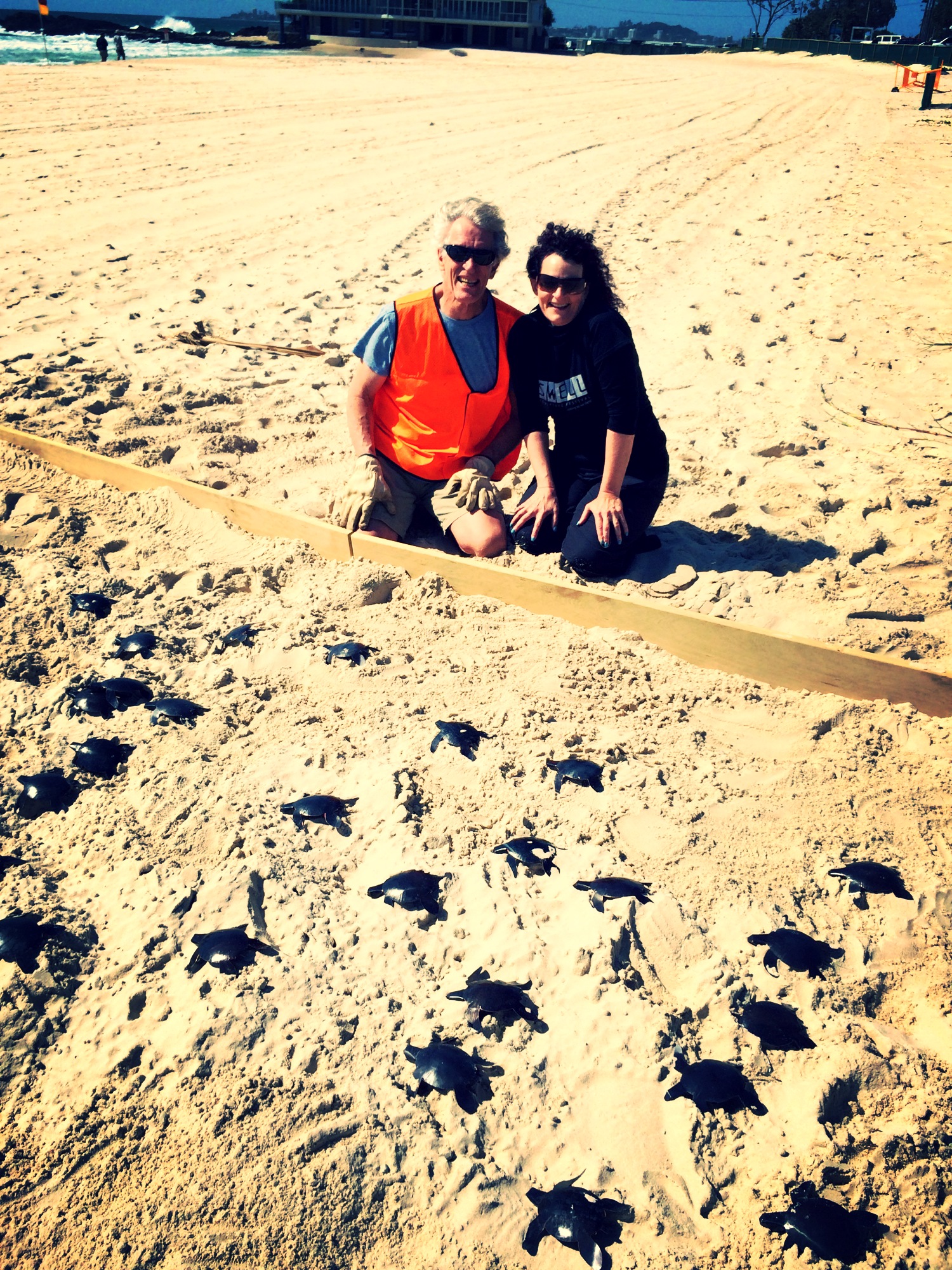 I participated in the Color Run with my good friend Sally.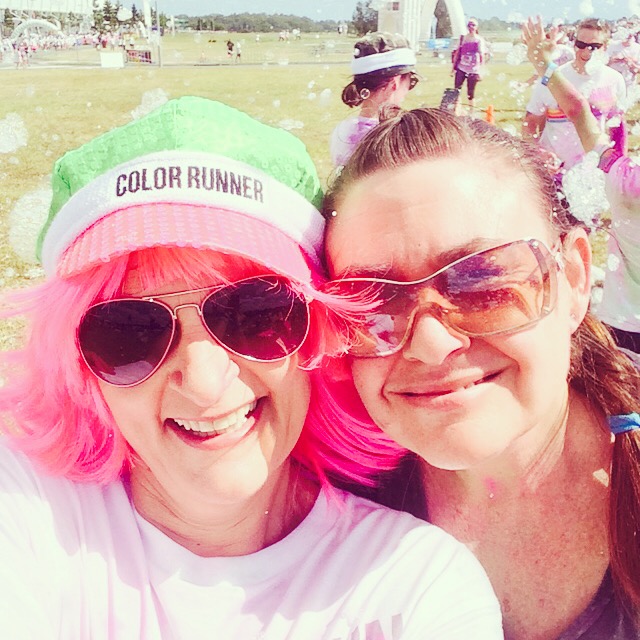 Alongside those particular things above I finished my third book in the Starchild Series. Finally polished my YA Science Fiction Adventure novel. Compiled a selection of my short stories for a supernatural anthology to be released next year. Co-wrote a screenplay with my wonderful friend and colleague, Candice Lemon-Scott. We were lucky enough to meet some awesome Australian producers about funding for the film. I also managed to fit in a counselling qualification in there and complete my Suicide Intervention Certificate. I volunteered at Schoolies for the fifth year running and continued my service on an outreach team for Rosies.
Do you want to know what's best of all? I met some fabulous people along the way. It's humanity that drives me to do what I do. And if I'm lucky, I will have some good conversations with some great people.
I wish peace, love and happiness to the world for 2015.
So until next time. Be brave and bold in your chosen field of creativity. And never be afraid to explore new techniques.