I've always been a person willing to be in the moment. I've done this for as long as I can remember. Moments can shape lives, but you have to do one particular thing. When someone speaks don't just hear them… listen to them. And try being silent when they are speaking.
Here's just a few moments that changed my life forever. Moments in which I listened.
The first time I ever attended a Buddhist lecture I didn't know what to expect. The monk stood there, tall, thin, bald and wrapped in orange robes. But there was something about him, a peacefulness. Serenity in blood, bone and body. I listened. Today, I still hear the words he spoke that night. Words I listened to, learned from, and placed into my life.
"Everything is impermanent.' he said. 'Forever changing.'
And when change was forced upon me and we moved into a nomadic type of life with no hold or assurance of how long we would be in one place I remembered his words. Those words reminded me that change is all around me and part of life.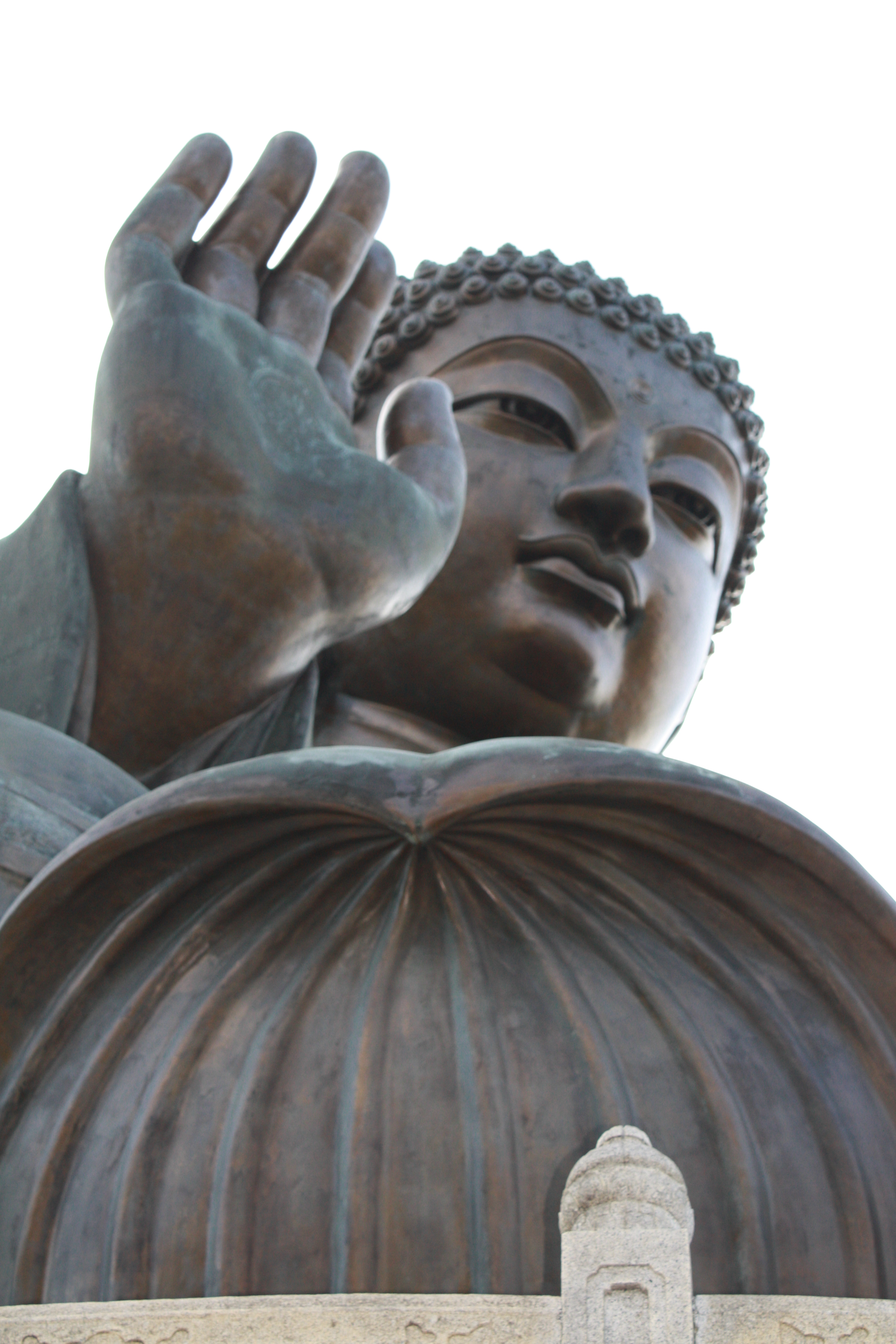 Photo taken by me in Hong Kong
Not every conversation has a direct impact. Sometimes we have to digest the moments spent in conversation. The second most important conversation in my life was with a man, a complete stranger. I have only one regret from that conversation. I never asked him his name.  This man cannot know the profound impact he made on my life.
I was a matured age student attending uni the day I met him. It had been a long day and I was tired that afternoon and disgruntled with my choice of study, feeling completely baffled at why I didn't choose a creative stream of university study instead of International Business. I walked past the "suits" office workers, accountants, lawyers, business analysts and some retail workers in the city of Brisbane to my usual bus stop. There was a seat available that no one else wanted because the man at the end of the seat looked homeless,  but later, I found out he had just been placed into a hostel after months of sleeping rough. I sat down letting the "suits" continue to stand. Then he spoke to me. Looking at my books he asked if I was a university student. I said, yes.  And so began a conversation that I will never forget. Once he was a university professor of science. His life broke apart and he reached for alcohol to dull the pain. This smart, wonderful man, with not a cent to his name had hit rock bottom and only now had he started to pull the pieces of himself back together. I missed my bus twice. I'm guessing so did he.  At the end of our conversation he asked me for four dollars. I handed him all the change I had but he only took four dollars saying,  "You've given me more in conversation." He caught the next bus and so did  I. I never saw him again.  For many years now I have volunteered with an outreach program for the homeless and disadvantaged because of that very conversation.
Another conversation, the third to make a real impact on my life, happened when I lived in Perth. I was busing it around the city. A elderly lady walked onto the bus and began handing everyone a small piece of folded paper. When she handed the paper to me I opened it immediately. The words were handwritten in a elegant style of cursive writing. "Smile and I'll smile back." I smiled. She smiled back. She continued on handing these small pieces of paper to everyone. Then, she came back to sit in front of me. I thanked her for the kind gesture. And so began another conversation. She was French born and had an amazing life story. She had lived, loved and lost. It was a full life with no regrets. Once again we parted and I never saw her again.
The forth and probably the most humbling was while I was travelling in Vietnam with my friend Sally. We had wandered into a female Buddhist monastery. All the female monks were resting and we didn't want to disturb them so we wandered around  the beautiful building. When we had finished we came to an area filled with very simple things for tourists to buy if they wished. While we were looking several female monks came over to us.  One monk in particular caught my eye. After spending many years in the fashion industry my eyes were honed to spot a beautiful face.  Even with a bald head she was spectacular. I felt compelled to tell her and I did saying, "You are very beautiful" The monk next to me was older and somewhat wiser than me. She replied "All women are beautiful"  And she was right. My western perception of physical beauty  had clouded my true understanding of the real qualities of beauty. So you see I don't let words slide off me when someone speaks. I listen, and often, I grab hold of them and keep them forever.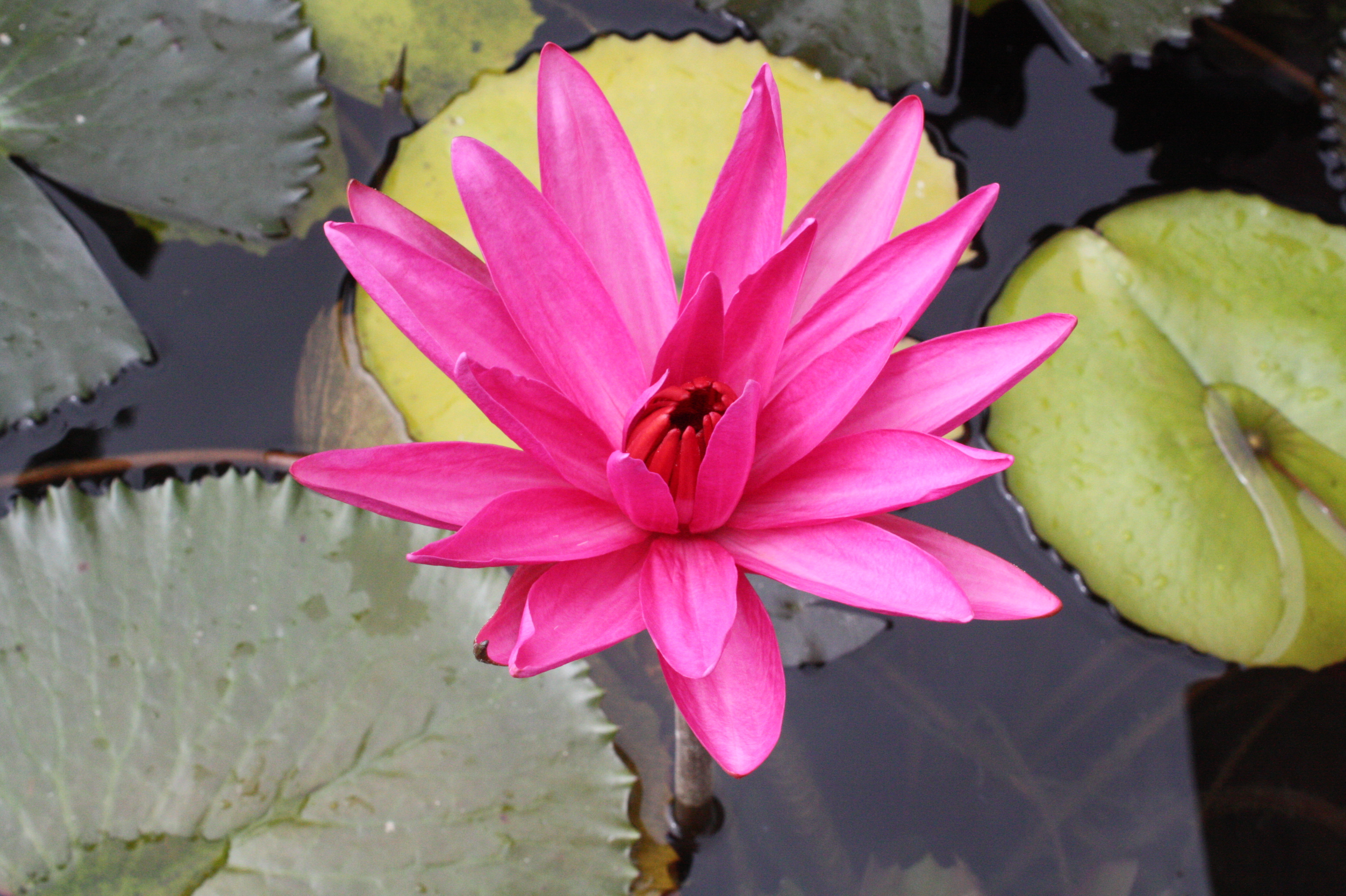 Photo taken by me in Vietnam
In the first of these experiences I learned about change.  In the next I learned about compassion. In the third I learned about happiness, and lastly, I learned that one opinion is nothing but a drop in an ocean full of wisdom.
So if you get the chance to be in the moment with someone. Do one thing for me… don't just hear them… really listen to them. Words can be a powerful gift to you and humanity.  🙂