I've just finished writing a series of short stories and each story takes the reader on a journey that passes through the different genres of horror, fantasy or sci-fi. I wanted to write an anthology that explored the subjects of love, loss, curiosity, revenge and there's even one story that explores greed, corruption and our systems of compliance.

While I've been writing a lot over the last six years and I have some exciting projects to be released in the future, it's true, all that focus and dedication has to include some kind of downtime balance.  You know the downtime I'm talking about, right? The interval in our lives when we can be unproductive and undergo some maintenance and repair. Each of us will find balance in our lives differently but we really do need to find that balance.
For me…
I like to leave the writing world for a while. Maybe for a week or sometimes more. I'm one of those people who become story fixated. Once I'm in the writing zone there is no stopping me. Recently, I wrote the first draft of an "exploratory" novel with snippets of my own life interwoven with fiction in three weeks. That was just over 70, 000 words in 21 days. In productive times like these I generally miss meals, ignore the real world and focus purely on the words. Like a lot of writers I become one with the story for a period of time. For me it feels good to let go and leave the stories behind for a short time to allow the mind to revive, refresh and reset.
Life can be as complex or as simple as we choose it to be. So when I let go of the complexities of writing stories with their twists and turns I allow myself to be truly present in the world. This generally involves exploration, doing something completely different, something challenging or something totally outside my comfort zone.  Which in general means challenging myself physically and mentally in a completely different way to what I'm used to doing. There are so many different kinds of challenges available to us today. I've been lucky enough to sleep in the jungle in Borneo and climb a few mountains in my time. Each adventure has its own rewards, like these photographic moments in time that I captured on my Cannon camera. The gaze on this monkey's face or rays of sunlight shining through the rainforest canopy will never be captured in exactly this way ever again. It is a second that comes and goes and it's a blessing to be there to capture it.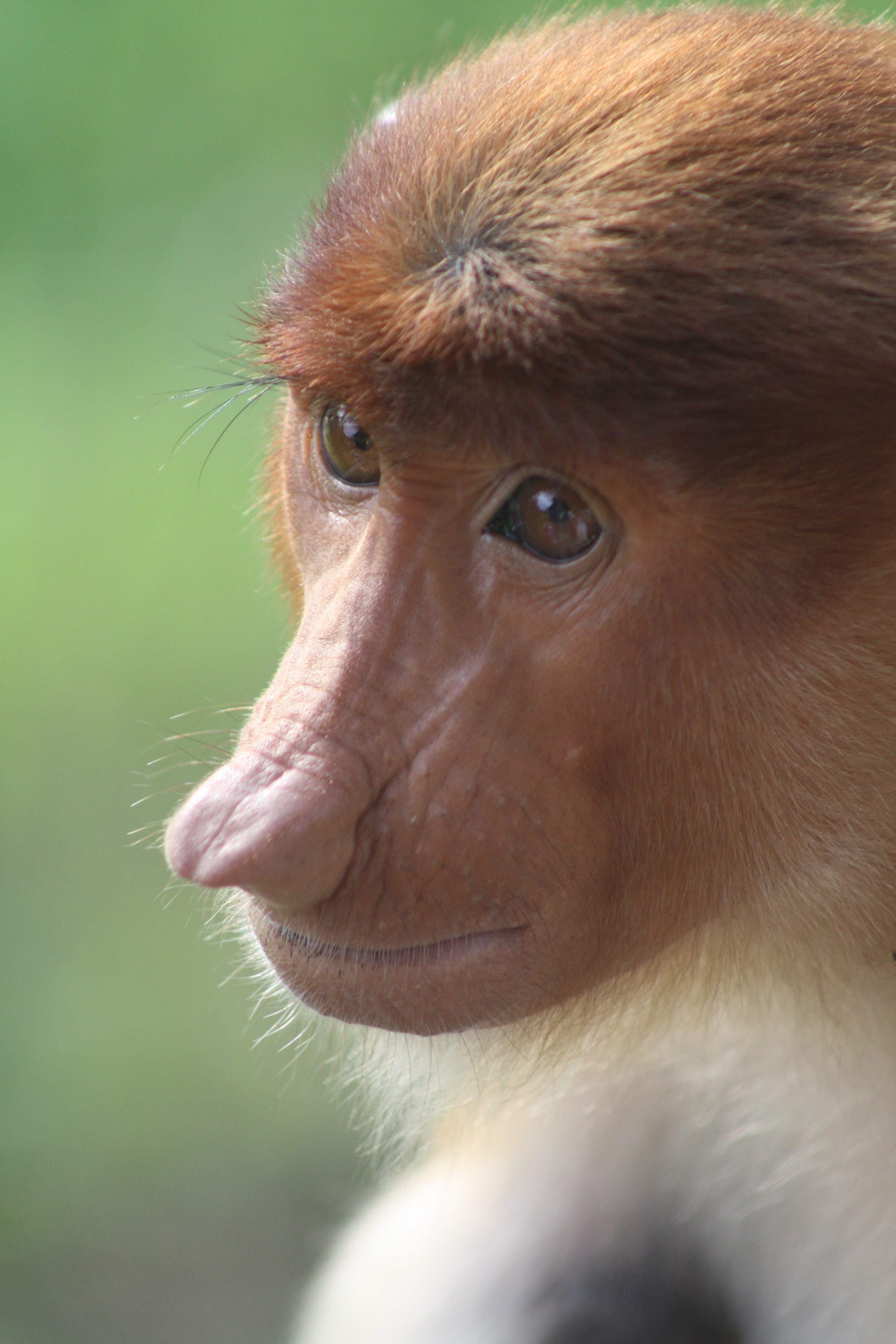 Proboscis monkey at the Labuk Bay Proboscis Monkey Sanctuary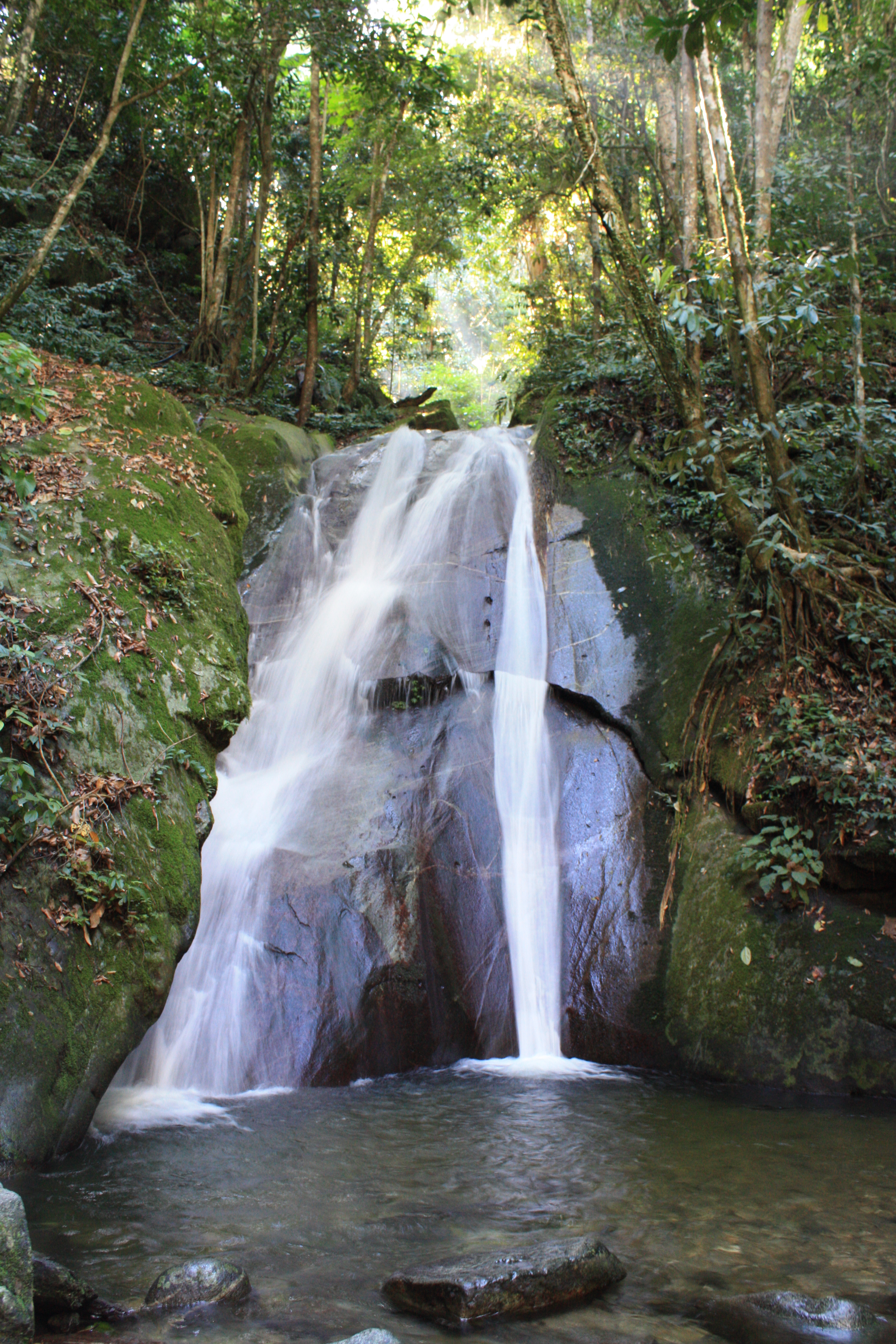 Waterfall at the Poring Hot Springs in Kinabalu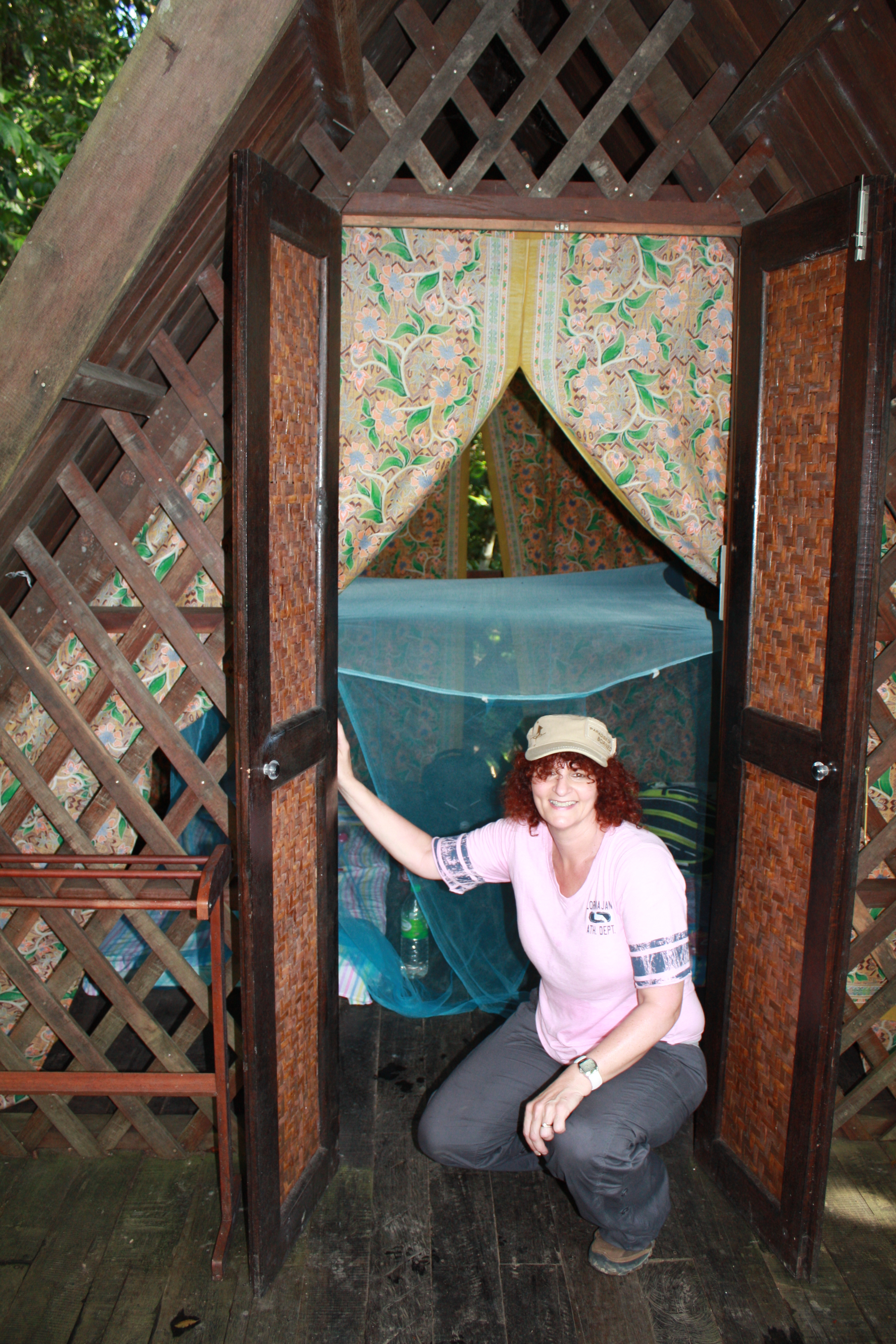 Kinabatangan MESCOT Jungle camp stay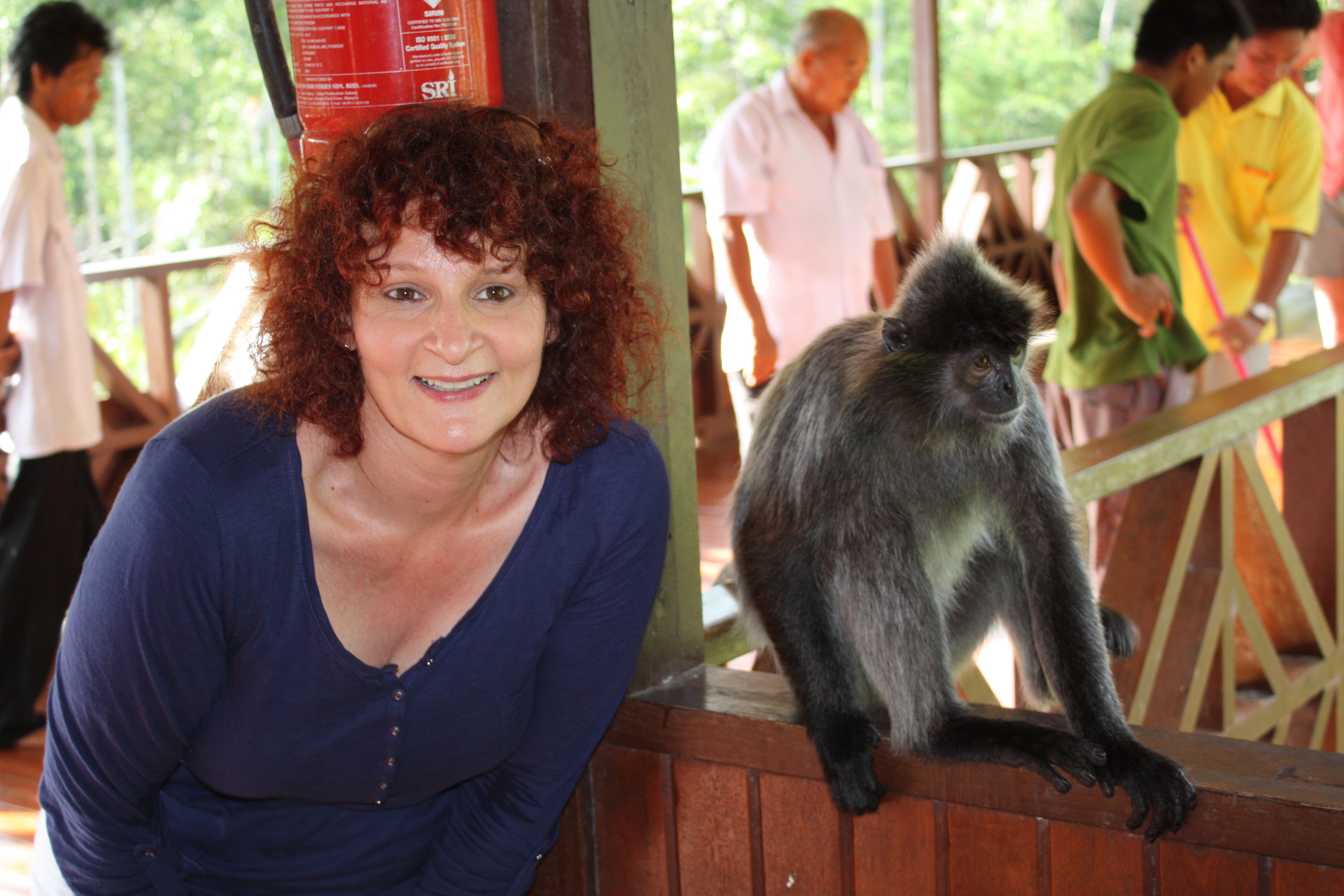 Me with a silvery lutung the Labuk Bay Proboscis Monkey Sanctuary
In the coming weeks I have a few different blog posts planned about my latest exploration of ancient caves and adventure caving where I crawled, squeezed and explored the underground world with two wonderful caving guides. I also travelled west of Rockhampton to visit a place called, Myella Farm. This is a place where visitors can explore a genuine cattle farm that consists of 2600 acres where 300 beef cattle graze.
Letting go of the routine of words to explore life and living is important to me. And I never know when a story just might present itself while I'm on an adventure. Challenge yourself, work hard, focus on your goals but don't forget to add some real living. Get up and go outdoors! Go for a run, greet the sun, step out into the world for a while and be more human. 🙂
I'll leave you all today with something shared by another wonderful creative in the world. Go check out Reebok – Freak Show – Be More Human
So until next time. Be brave and bold in your chosen field of creativity. And never be afraid to explore new techniques.