Starchild – The Age of Akra
Blurb…
When Mai is chosen to take a pilgrimage to the Valley of a Thousand Thoughts to train with the oldest and wisest master of their people, an ancient prophecy is set in motion. The events to come have been predicted but are not unchangeable. When the Starchild returns to the planet Sage, the foreknowledge of the prophecy begins to gain strength.
Four children come together and become linked to the events that lie ahead. In The Age of Akra, the first stage of their journey has them facing the deadly spiderflax, only then to be confronted by a creature of the underworld, an evil Dementra called Amual.
The struggle to bring peace to the world of powerful energies lies in the hands of these four children and a strange little lizard. And it will not come easy. This journey is only the beginning.
Starchild – The City of Souls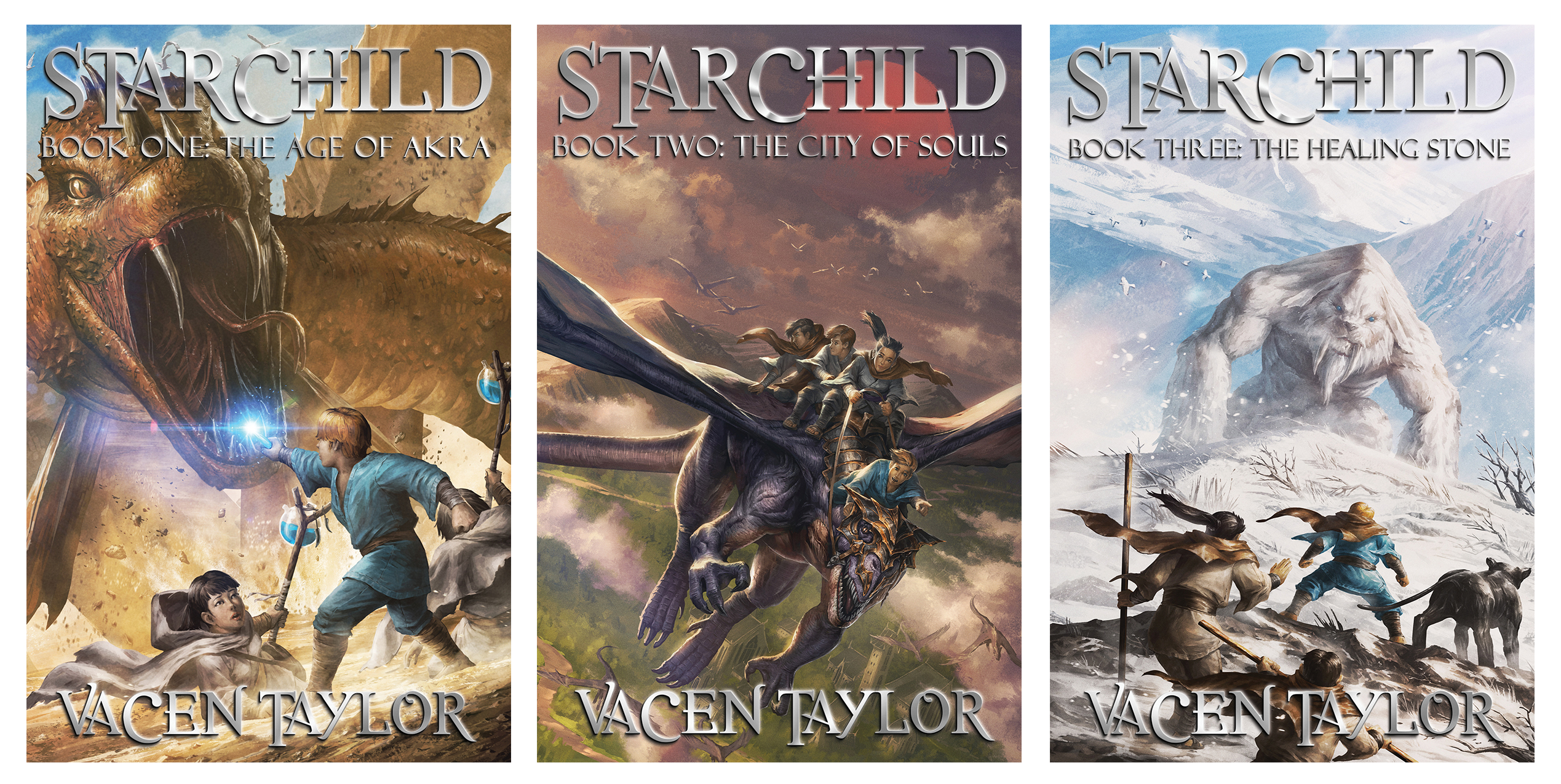 My first YA manuscript, Stardust, was long-listed in 2010 for the QWC/Hachette Manuscript Development Program for Fiction and Non-Fiction Writers.
A short story anthology titled, Strange Things will be released soon!
Writing Workshops
Workshops offer great opportunities to grow. Last year I attended several writing workshops.  Each one offered something a little different, however, both provided the opportunity to explore various writing techniques
WATCH THIS SPOT!
I'm currently writing several novels both for children and adults.