Breaking away from the daily ritual of writing novels felt really natural to me.  If it hadn't, I wouldn't have tried.  As a first-time playwright it's been a real learning experience. Writing my first one act play titled, Crazy Plastic Love and then sending it off to the UK to be judged was scary, but also very exciting. To be truthful it was the best choice I ever made.
The adjudicators in the UK were very generous with their comments about the play and this was extremely helpful. Understanding the strengths and weaknesses of the play gave me a fantastic opportunity to challenge myself and improve the work.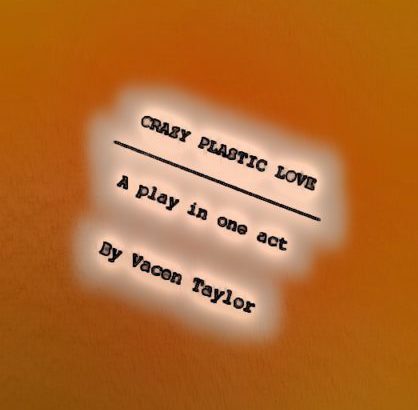 So what did I do next with Crazy Plastic Love? Well, I dropped it into the drawer at the bottom of the desk and left it there for four months.
This was a new medium. I was learning. I needed some time to allow my thoughts to digest the adjudicator's comments, but also to read some plays they had suggested.  Time away from anything allows you to return with fresh eyes and new ideas.
In the rewrite I particularly focused on this comment from an adjudicator  "dressed with more craziness, feeling and realism."
So, I set about trying to include the above while taking on-board a lot of the other suggestions. I also modernised the play and by doing this I opened up the potential for a greater scope of audience appeal.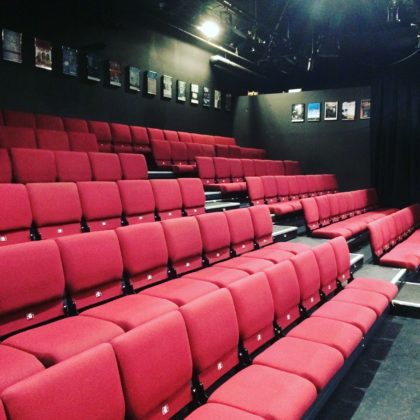 Yes, what about the audience? As authors of books we are well-versed in the idea of "know your audience" in other words readers.  When we write for children we have to know the right word count for the age group, the right type of language to use, the right type of characters because children read up. What that means is a young reader will often prefer to read about older characters. So we have to know our audience.  It's the same when you're writing a play.
Which brings me back to the play Crazy Plastic Love. I then submitted the play to my local Arts Centre. The Arts Centre Gold Coast offers a wonderful creative space for emerging artists to showcase their work.  Since then I have been asked to be part of the Playwrights Program 2017 and the play will have the opportunity to be performed as a reading in front of an audience. I'm allowed to have a director and actors to perform the reading.  So once again I'm entering a new field of learning and collaborating with new creatives. And I find that to be very exciting.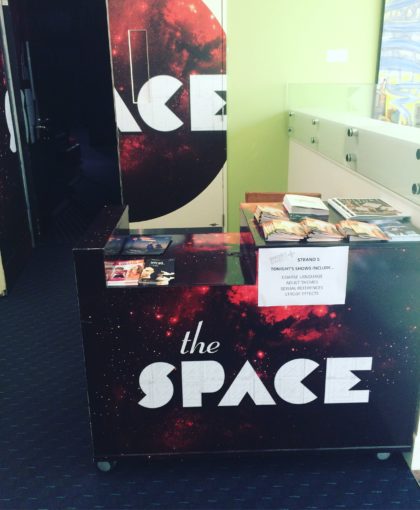 The other very important element of this type of opportunity is to find out how engaging and effective my play may or may not be. With the added Q & A for the audience afterwards.  All of this is experience.  It's a wonderful chance to learn from other professionals.
I'll keep you up-to-date on the director, the casting call and the auditions.
Quote of the Day
A statesman who confines himself to popular legislation – or, for the matter of that, a playwright who confines himself to popular plays – is like a blind man's dog who goes wherever the blind man pulls him, on the ground that both of them want to go to the same place.  – George Bernard Shaw
So until next time. Be brave and bold in your chosen field of creativity. And never be afraid to explore new techniques.
Save
Save
Save
Save
Save
Save
Save
Save
Save
Save
Save
Save
Save
Save
Save
Save
Save
Save
Save
Save
Save